System Requirements for Course Viewing
Flash Player 10 or later – get it here: https://get.adobe.com/flashplayer/
Check to see if your Flash is working here: http://flashbuilder.eu/flash-player-version.html
2. One of the following broswers
Windows: Internet Explorer 6 and later,
Microsoft Edge (latest version)
Firefox 1.x and later
Google Chrome
Opera 9.5 and later
Mac: Safari 3 and later
Mobile:
Safari in Apple iOS 6 or later
Apple iOS Articulate Mobile Player in Apple iOS 6 or later on iPad
Android OS Articulate Mobile Player in Android OS 4.1 or later (optimized for tablets)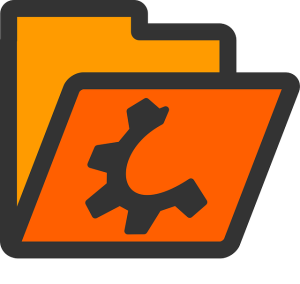 Known issues
---
Mozilla FireFox Browser (always requires the latest version of Flash):
Issue description:
Training content not displaying or missing images and text.

After fully completing a lesson, clicking "Next Lesson" link gives you a message to return to previous lesson to complete.
Resolution: AtHandTraining requires Adobe Shockwave Flash to run properly. Whenever a new version of Flash is released, FireFox will typically block the older version of Flash as a security measure – this can happen multiple times each year. This issue can be resolved by ensuring you have the latest version of Flash installed.
Step 1. Go to: https://get.adobe.com/flashplayer/
Step 2. Uncheck the "Optional offer" check box and click "Install Now" Follow the remaining steps to install.
Step 3. Close your FireFox browser.
Step 4. Reopen FireFox and re-access your training.
You can check to see that flash is running here: http://flashbuilder.eu/flash-player-version.html