At Hand Training – ALL Browser Compatibility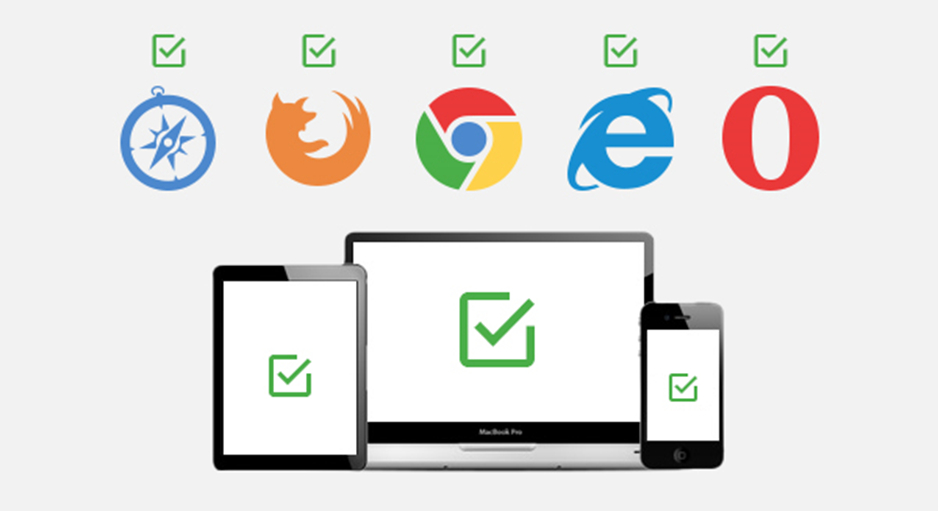 Just dropping you a little note to let you know that our online DOT and DFWP supervisor and employee drug and alcohol trainings have been updated to be compatible with all browsers. 
That's right, we kicked Adobe Flash to the curb and replaced with with HTML5 which runs native on all browsers and Android and iPhones. 
Thanks for choosing At Hand Training for your drug/alcohol training needs!
Purchase DOT or DFWP drug awareness and reasonable suspicion training right now!

Click Here To Buy DOT Supervisor Course – $35 or less!
Click Here To Buy DOT Employee Drug Awareness Course – $10 or less!